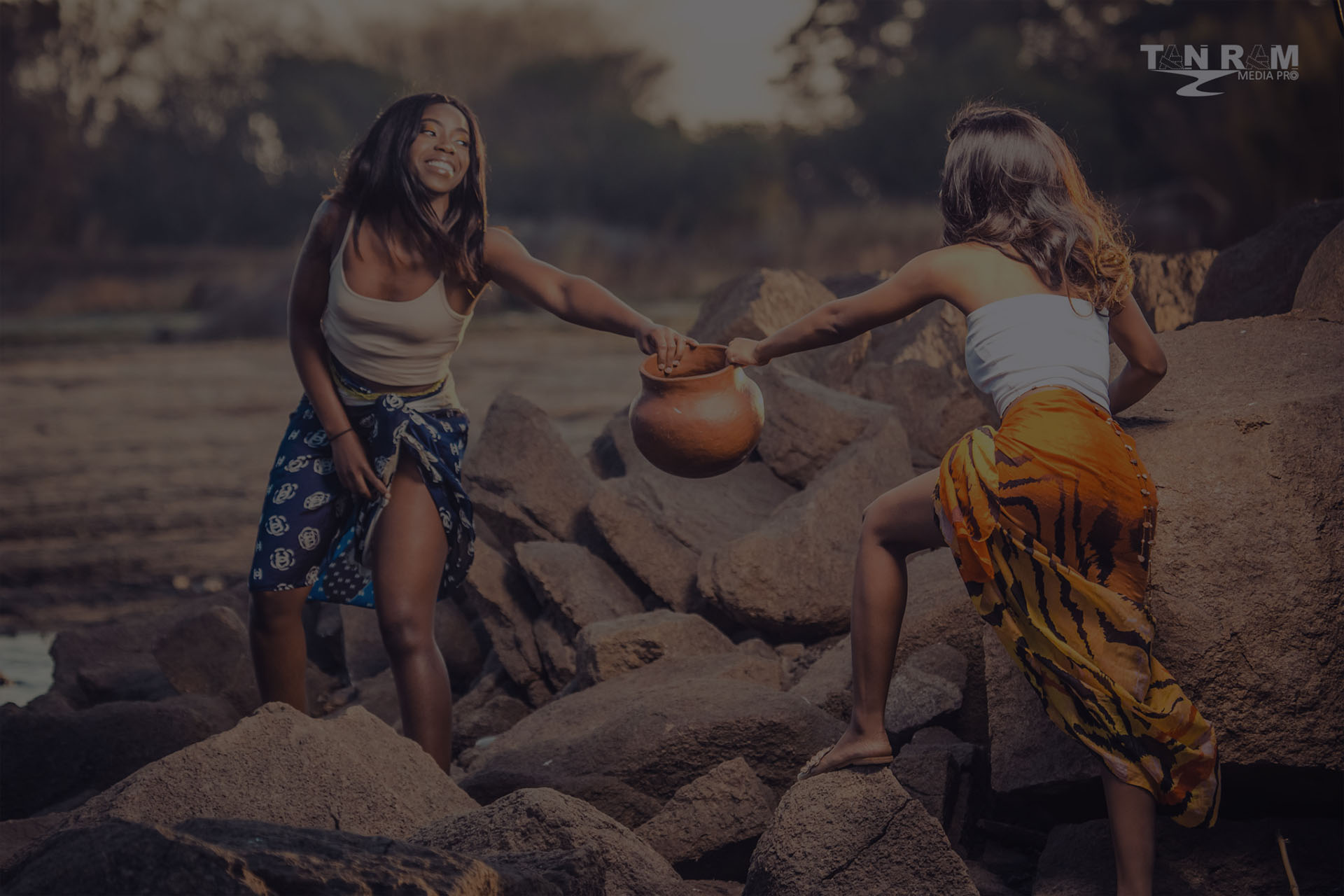 ABOUT US
WE ARE TANRAM MEDIA PRO
Tan Ram Media Pro is a digital media company, operating in Zimbabwe for the past 4 years. Producing high quality products in conjunction with our clients, we offer vast experience in wedding and corporate photography and videography as well as in diverse areas including Documentaries, technical and industrial photography/videography, corporate portraiture, and instructional and marketing material.
Our Vision
To be a well recognized media company in Zimbabwe and internationally that provides quality video production services and photography.
Our Mission
To exceed customer expectations in creating and generating new ideas as to how we can improve your well being. This type of focus and purpose generates a positive atmosphere amongst our company and makes it a great place to be.
WHAT WE DO
Tan Ram Media Pro portraiture photography is creative, stylish and unforgettable.
We offer a professional service and our shoots are always fun, relaxing and never rushed. We create memories that you can treasure together for years to come.
You choose how you want your beautiful images displayed from, high resolution images on disk, our handcrafted designer albums and our majestic matellic prints mounted on crystal acrylic picture frames. We are experienced and flexible and ensure all our images go through the highest quality control.
In Studio or on Location | Documentary Photography | Family | Children |Events Photography|
Trade Referrences